It is very important to use only basic and fresh food in your diet. Fruits, vegetables, legumes, meat, eggs, oils, herbs, honey are naturally found in nature as they are. These plant foods can be consumed in a raw state (fruits and vegetables only) or using friendly ways of cooking (cooking in water, steam cooking, baking).
Do not rely on restaurants, fast foods and canteens!
Avoid preferably all foods that have to be prepared by industry – pasta, biscuits, sauces … They contain degraded and poor quality ingredients that are full of dangerous preservatives, salt, artificial sweeteners, and lots of other substances that are damaging your health.
Be smart; enjoy cooking for your family at home! It will be cheaper and much healthier!
If you are struggling with time, we have another tip for you. Instead of eating frequent meals and snacks, learn how to eat only 3 meals a day.
At dinner, prepare a large quantity of balanced meal and eat only half, and put another one in the box for the next day for lunch. For breakfast, prepare food that do not require much preparation – fresh fruit, vegetables. In this mode if you keep a good and balanced diet you will definitely improve your health and, of course, weight loss. By removing industrially prepared foods you relieve not only to the intestines, but also to the liver, to kidneys, pancreas, and other organs that nowadays get really smashed by our bad food choices.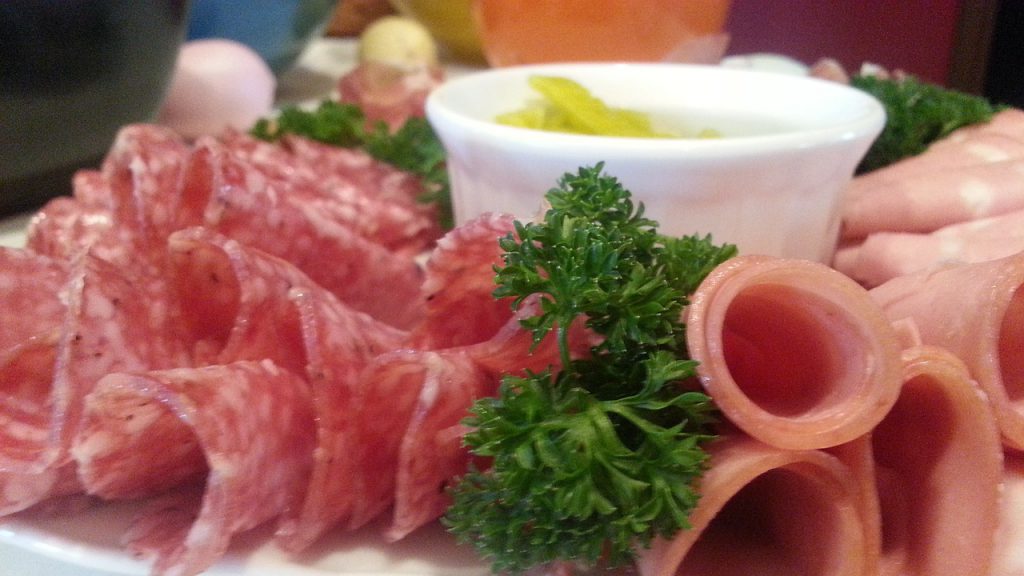 Focus on quality and small portions if you really need some man-made meals. It can be organic non-pasteurized yoghurt, home-made bread, home-made noodles, and rice pasta, high quality sausages, chocolates and various desserts. You must select ONLY the highest quality products. They are more expensive, but in this case you are enjoying food, not quantity of it.
An Experienced Nutritional Therapist Might Help You With Weight Loss
The overall health is absolutely vital for healthy weight loss. Many nutrition therapists from all over the world get that. If you need help with your weight loss program, you can follow their teachings.
The standard nutrition therapy is based on the test of food intolerances and complex consultation of daily habits. According to this test, complex nutritional counselling is chosen. Then the therapist creates a suitable weight loss diet for a particular client.
The diet with exclusively non-allergic foods helps clients to lose weight and restore their digestion and vitality. The comprehensive nutritional therapy also supports the healing with necessary natural dietary supplements which are made only from natural substances. The most important is a natural food supplement with natural pro-biotic-s that ensures proper bowel function. It helps to destroy inflammatory processes in the intestines, and it allows better absorption of important nutrients.
Get rid of fat once and for all!