Examples of Meals for Healthy and Steady Weight Loss Program – The Work Day
breakfast – 6:30 am
morning snack – 10:00 am
lunch – 12:00 pm
afternoon snack – 4:00 pm
dinner – 7:00 pm
Examples of Meals for Healthy and Steady Weight Loss Program – The Weekend
breakfast – 9:00 am
lunch – 0:30 pm
afternoon snack – 4:30 pm
dinner – 7:00 pm
The right time to go to bed is expected between 10:00 – 11:00 pm in both cases.
How to Do Your Meal Plans
Breakfast
Carbohydrate and protein rich food is recommended. Breakfast can be the largest and the most caloric densest meal in a day. The body will use energy sufficiently throughout the day without storing fat.
cereal bread with a source of low-fat protein like chicken ham, cheese with vegetables
cereal bread with light yoghurt + fruit
VEGAN/VEGETARIAN: muesli or cornflakes with almond/rice milk and lots of fruit like banana, orange, and apple
Morning Snack
It is the gentle link between breakfast and lunch.
Fruits with a small yoghurt
VEGAN/VEGETARIAN: fruits with a small plant based yoghurt
Lunch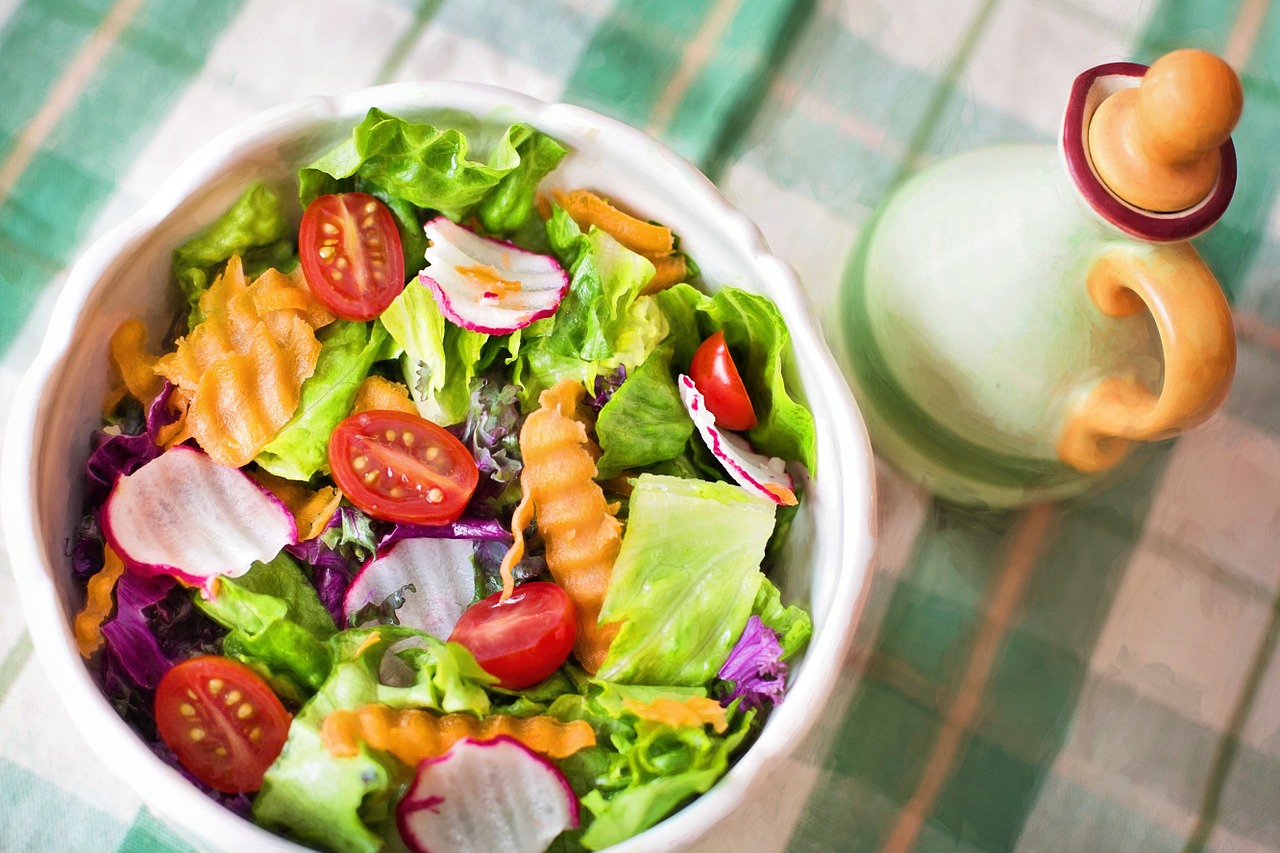 Source of low-fat protein is recommended with some starch and vegetables.
fish with potatoes and vegetable fresh salad
VEGAN/VEGETARIAN: legumes with potatoes and vegetable fresh salad, 1tbs of olive oil, sprinkle of seaweed (nori etc.)
Afternoon snack.
Dinner
Usually the largest portion of vegetables for all day, small protein content is recommended.
small piece of chicken with rice and vegetables like broccoli
VEGAN/VEGETARIAN: tofu with rice and vegetables
Other Important Aspects for Weight Loss Plans
Your calorie intake must respect actual calorie needs – if you do some sport etc.
We advise low calorie intake in days when you are mostly inactive for weight loss
Change the calorie intake irregularly for the boost of metabolism
Make sure you are eating the wide variety of foods