Nutrition for Pregnant Women
No alcohol, no drugs, no smoking and no unsubscribed medications. Otherwise there is a serious chance to impact the child's development!
Proper intake of iodine, calcium, potassium and other important minerals and vitamins for child's development.
Good overall and balance diet, lots of fruits with flavonoids and antioxidants, the sea fish aren't recommended because of mercury which they contain
Infant Nutrition
It depends on age, every age group needs different ratios of micro and macro nutrients
0–4 years – fresh fruit smoothies X avoid dairy products and meats
5–7 years – more calcium for better growth
8–12 years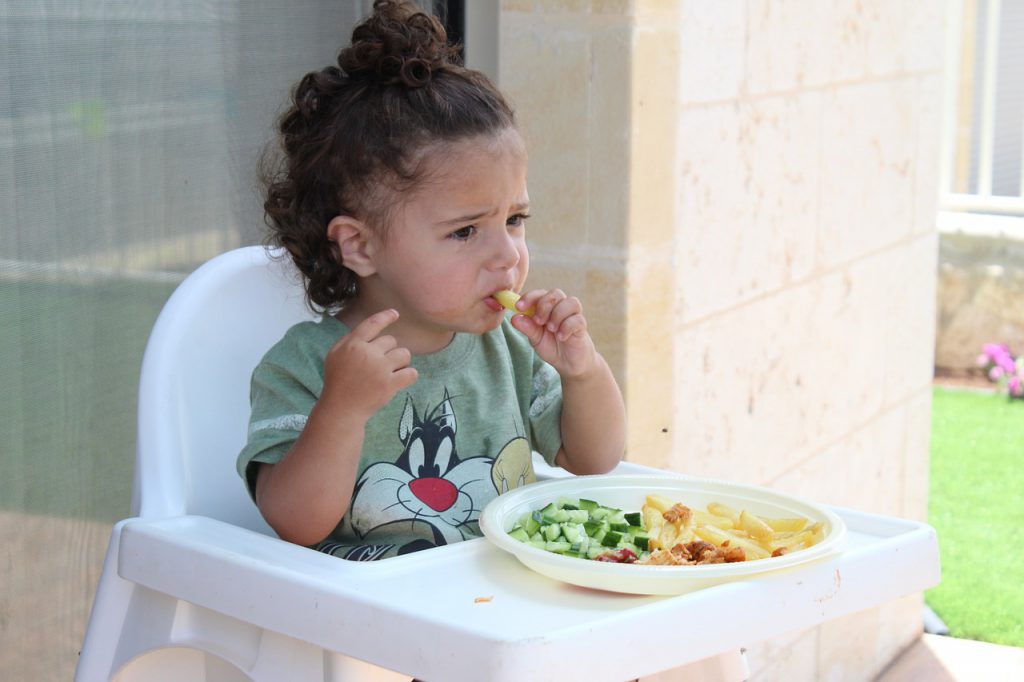 Nutrition for Children and Teenagers
Good eating habits in young age are essential to proper child's development.
Regular eating habits – smaller meals five to six time a day.
Prepare your meals at home. School lunches are recommended but it depends on the quality of the school canteen.
Avoid Fast Foods of any kind.
Increase daily intake of raw and cooked vegetables and fruits.
Prefer fresh food – unheated and uncooked, reduce canned and spice food.
Eat whole grain cereals and starches.
Don't drink any lemonade with added sugar.
Reduce intake of salt.
Reduce intake of sweets.
Nutrition for Adults
Increase intake of fruit and vegetables (for fibre).
Reduce smoking and alcohol.
Reduce sweets, salt and fast food as much as possible.
Sports Nutrition
Mostly prepared by special nutritionists and professionals.
Increase carbohydrate intake in running, tennis, football, swimming, …
Increase protein intake in bodybuilding, fitness, gymnastics, …