Hey guys!
Wanna run and want to be perfectly fit and in the good shape and condition? Running is one of the best sport activities which improve your weight loss journey. Ok, here we go, let us start…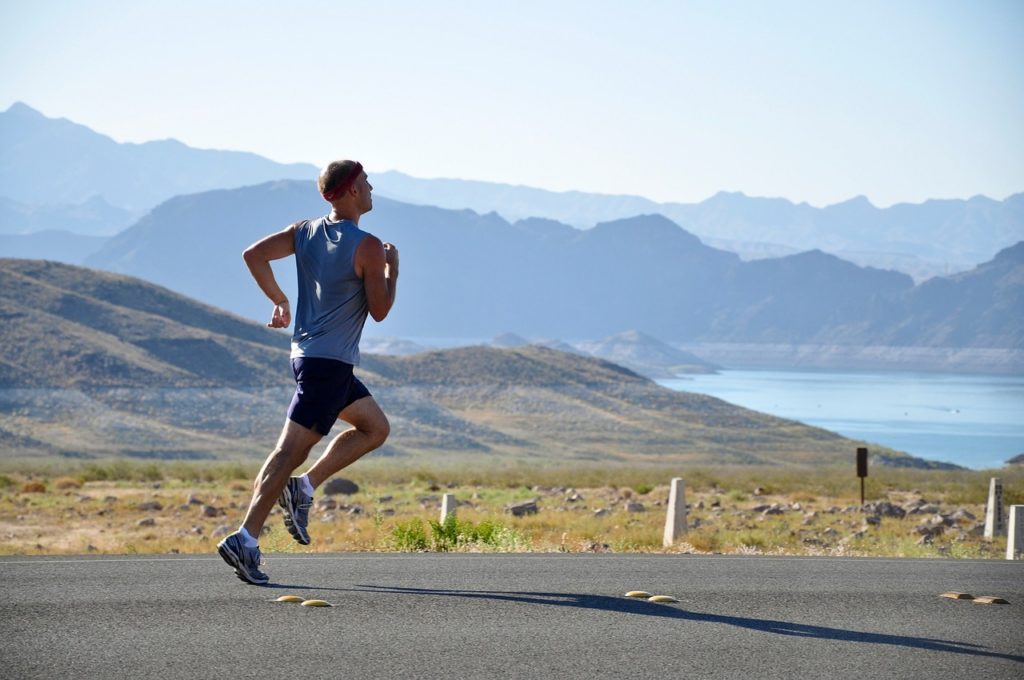 This article is about running for beginners. If you've never do any sport before and if you like to fix it, running or jogging is the right choice. However you may consider several issues: your age, health condition and weight. You must start with running very carefully and slowly if you have some extra pounds, because it could be dangerous for your muscles, bones and cardio system.
For the beginners we recommend just walking (really important type of movement for people with overweight or even with obesity), cycling, swimming or spinning.
If you haven't some extra weight pounds and you feel OK, do not hesitate and go for run!
Why start with running?
running improves your overall physical and mental condition
running is great for weight loss
you could feel better in stressful situations
running is good for your heart and immunity system
you will feel just great
There are almost no negative aspects of running when appropriate dispositions and good health are considered. And if so, they are nothing compared to the benefits for your body and overall well-being.
Buy quality running shoes
At the beginning with running is very important to choose good pair of shoes. The running shoes must be specialized for running and appropriate for you.
So if you have chosen quality running shoes, nothing can stop you, try a first run! In the beginning, we recommend to run on the cushy forest roads.
First run ever
You must prepare for the fact that the first run may not be ideal. Take a pace which will be good and comfort for you. Don't look at the mileage at first because only time of activity matters. You must run slowly and at least 30 minutes. Even with a quick walks. You will improve and your running skills will skyrocket if you stick with it. You may choose to run 3–6 times a week.
Start first five minutes with fast walking. Do not stretch heavily before run, just mildly warm up your body with some gently neck, arms and legs stretching. Another five minutes try to slow run.
Try to breathe through your nose. You will use greater lung capacity. If you feel tired in the middle of training, never mind, just walk instead of running. Start with running again if you feel to do so. Repeat this procedure for 30 minutes straight. At the end of your run, do not forget to gently stretch your muscles again.
Conclusion – running as sport for weight loss
This article should help you at the beginnings of running for optimal weight loss.
Remember – be patient, take your time and build up your physical condition steady and slowly. Try to run regularly by the weekly schedule. Run or walk, it does not matter for weight loss, it just must feel OK for you. Over time you will see how you are improving with times and mileage.
Best of luck to all running beginners!